Offering my sig services to the community, fairly new at it but here are some of my work. Just pm me and we can work something out
Payments are to be delivered to Toxai. If you are red I can make arrangements to meet you someplace outside of guard zone
.
For the month of December I will be creating sig's for people for free, I will accept donations of whatever amount if you wish but it is not required or expected.
FYI: Incase anyone is wondering per the new sig rules all the sigs I create use a 500x200 format.
Currently Working on:
(not necessarily in order!)
Still waiting for payment from:
Retox
Kraken
Incardine
UPDATE:
I will complete most of the remaining when I get home , just wanted to let the people still waiting know you are not forgotten.
Malkior's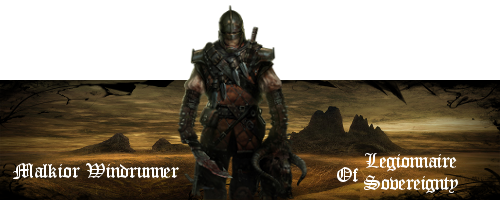 .
Centurion's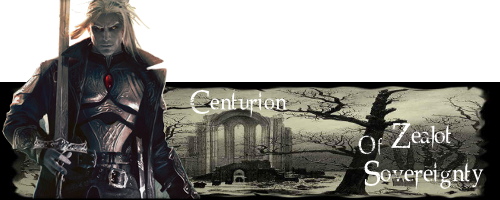 Malathion's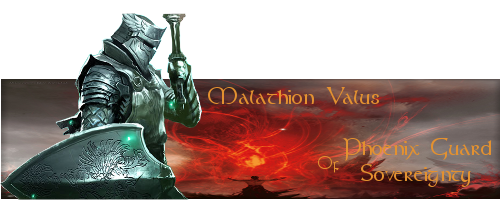 Oronus's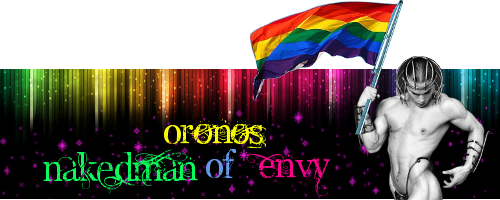 Krokan's
Quinton's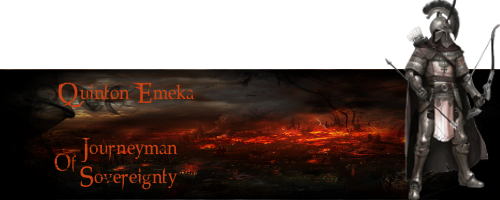 Qeric
Veradey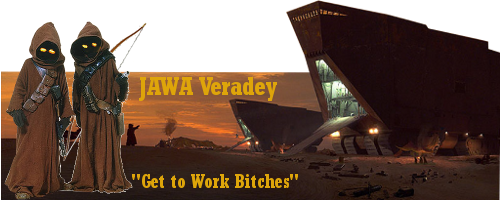 BiggJack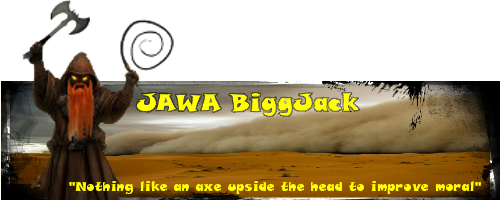 Xhodan's
Philip's
MolagAmur's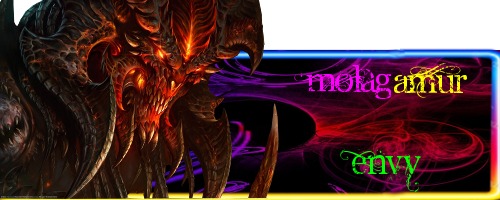 Diphrael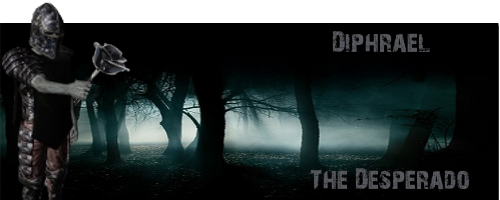 Bazathar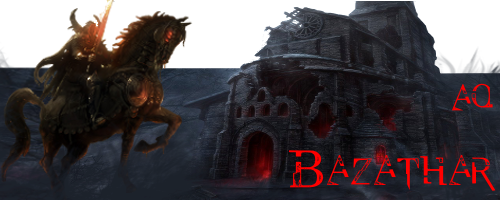 Brurk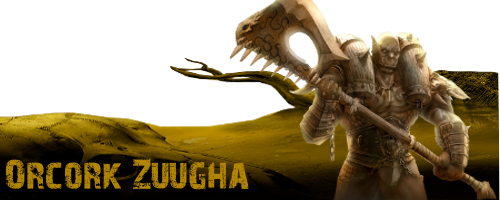 ThaBadman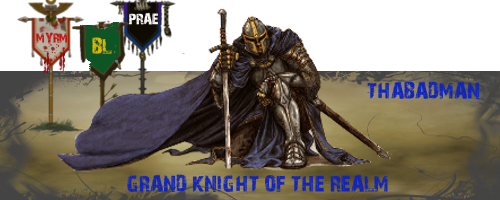 Bernajos
PrinceReaper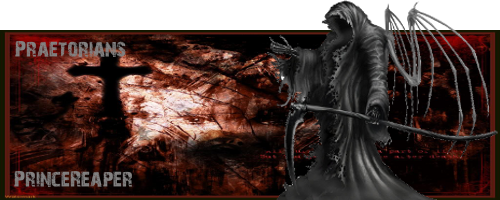 O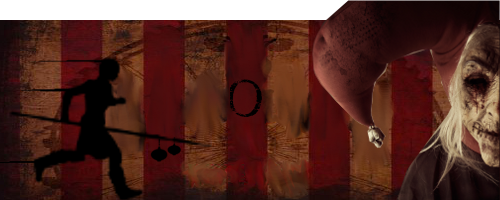 Gaerish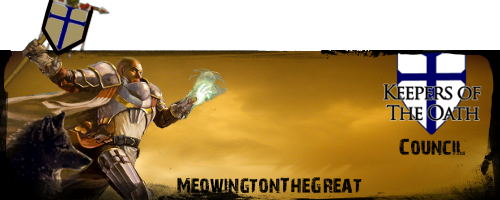 All new sigs will be put into reply #4